Find out more about the CMTIA team
CMTIA was founded in 1994 by market traders who felt there was a need to obtain relevant Public and Products Liability insurance at an affordable price.  For many years, the CMTIA scheme was run in conjunction with Hayes Parsons Insurance Brokers, and so, when the CMTIA Directors retired at the end of 2021, it seemed only natural for Hayes Parsons to buy the business.  CMTIA is now part of the Hayes Parsons Group and we continue to offer the same great prices and service you have come to expect from the CMTIA name.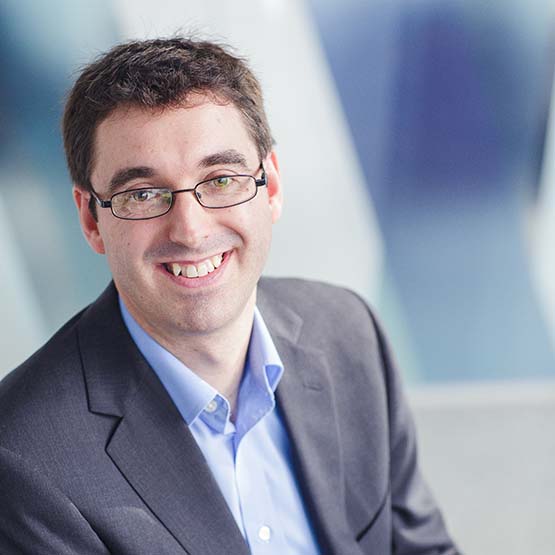 0117 930 1675 | 07554 455 041
Tracey Evans
Schemes Administrator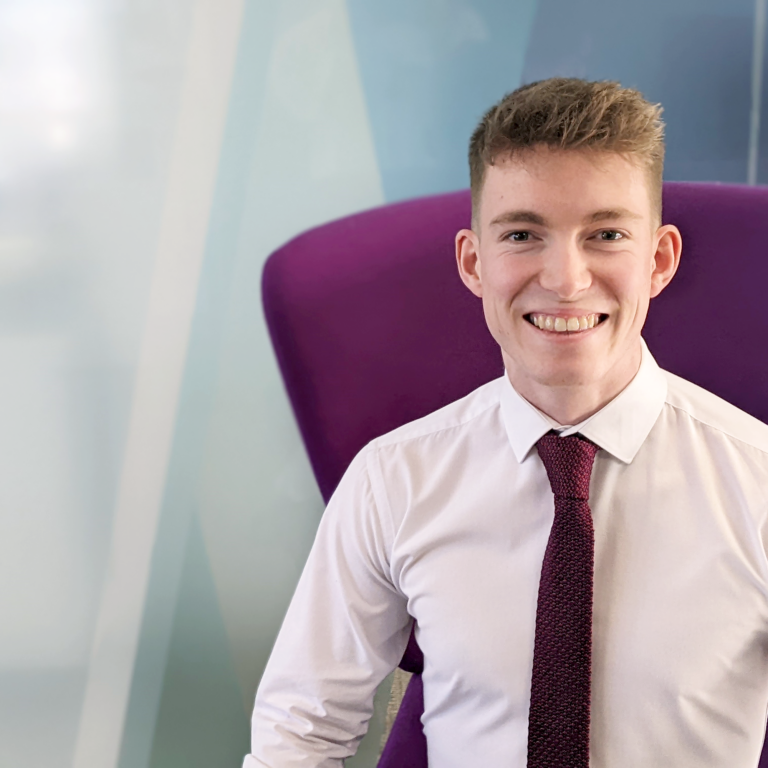 Jack Turner Cert CII
Telesales Handler
About the Hayes Parsons Group
CMTIA is one of the largest and most competitive providers of insurance for market traders, food and drink vans, stallholders and crafters across the UK.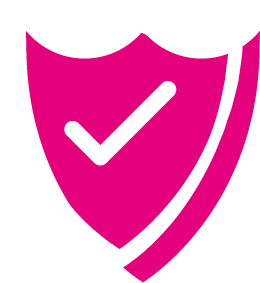 Bespoke liability insurance for market traders and stallholders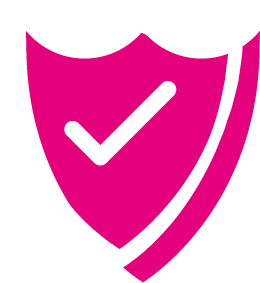 Quick and easy online application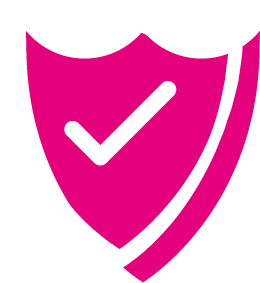 Two levels of Public and Products Liability cover to choose from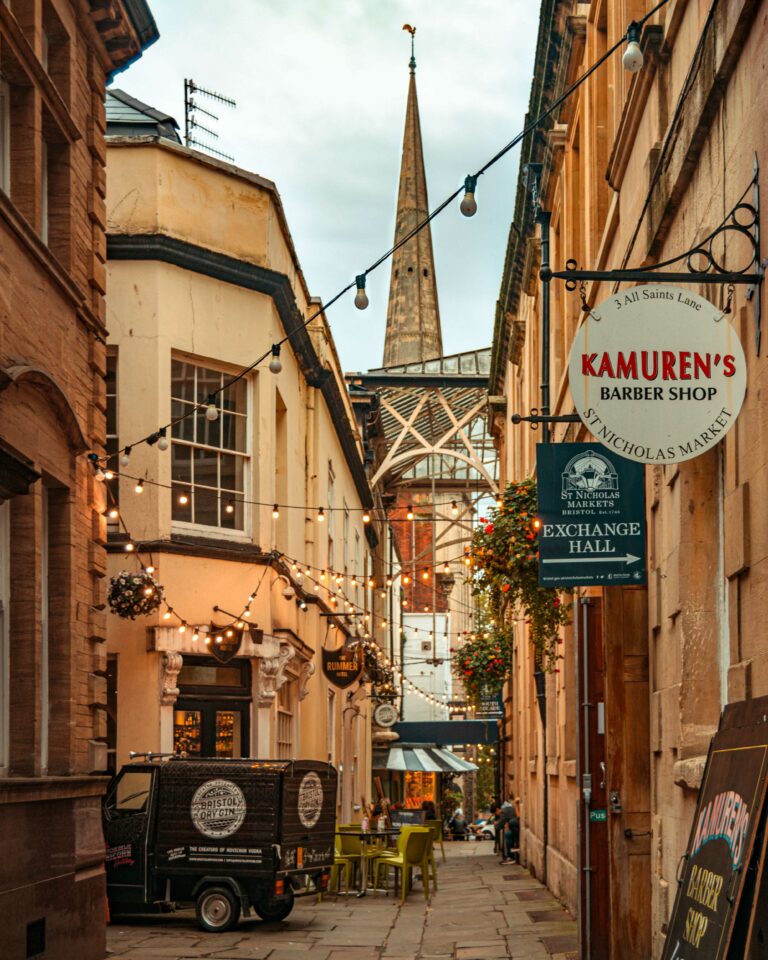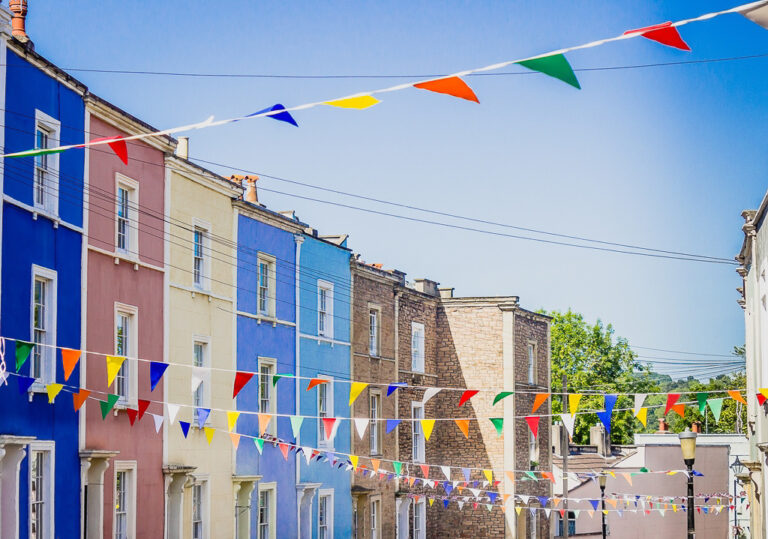 Hayes Parsons Insurance Brokers
Hayes Parsons Insurance Brokers is one of the South West's largest independent insurance brokers.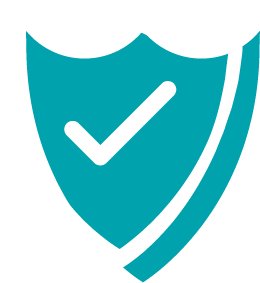 Chartered insurance broker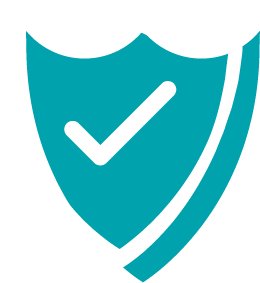 50 year history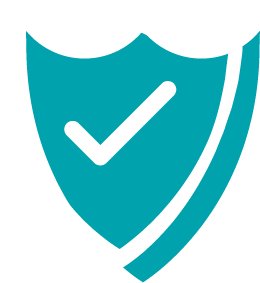 Specialist insurance broker in niche areas including education and commercial marine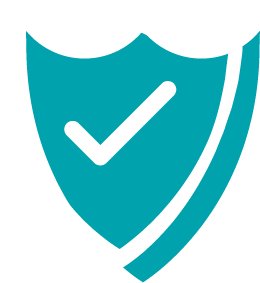 Award-winning training programme with highly qualified staff
Admiral Marine deals exclusively with yacht and boat insurance. The team has a wealth of marine insurance experience and understand what leisure sailors want from their yacht or boat policy.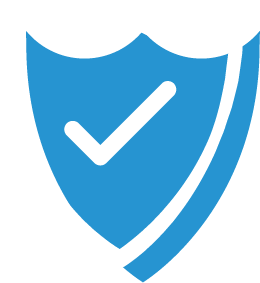 Small, experienced team able to provide bespoke advice based on your sailing plans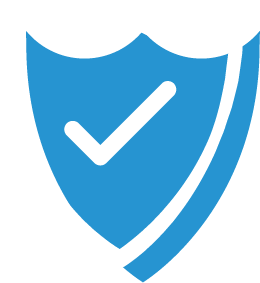 Key partner of World Cruising Club providing bespoke cover for rally participants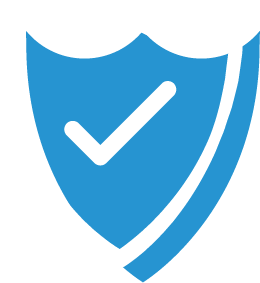 In-house claims service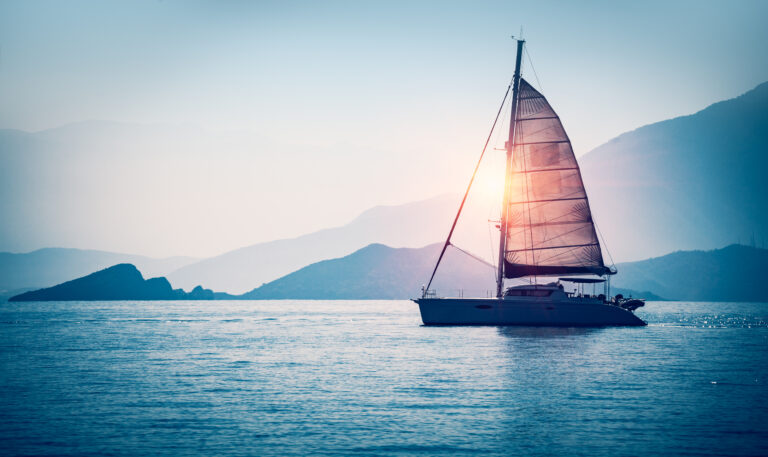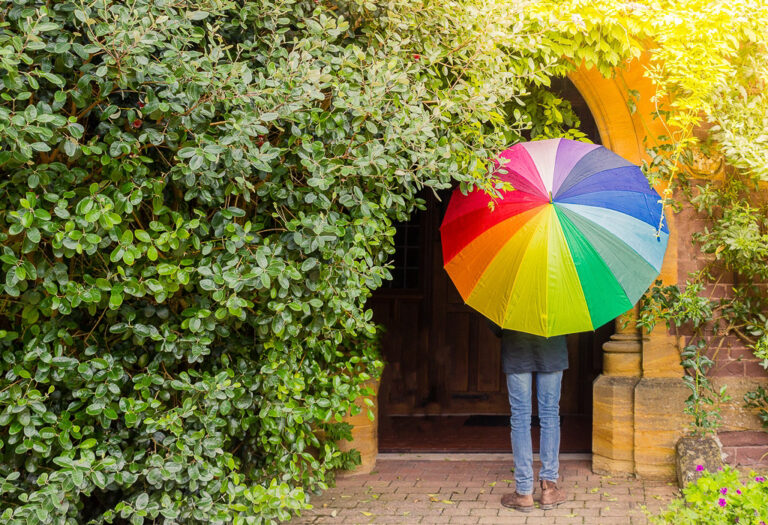 Ntegrity provide bespoke insurance for all manner of clients from start-ups, SME and global organisations.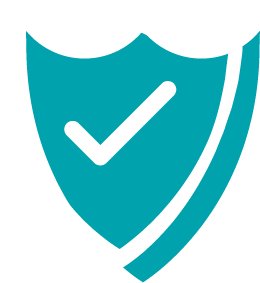 Chartered insurance broker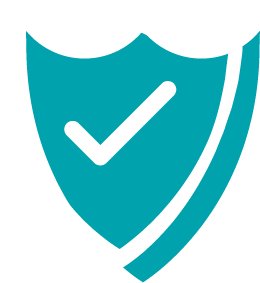 Specialist Professional Indemnity broker with access to over 30 insurers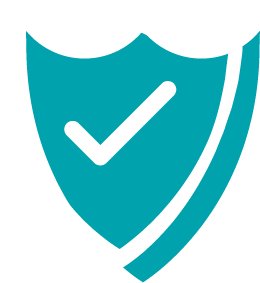 Skilled, in-house claims team
"Excellent straight forward"
"Excellent straight forward and easy application."

Adnan Mumtaz Ahmed - Customer
"Have used this insurance for many years…"
"Have used this insurance for many years and have recommended to others"

Jane - Customer
"Easy to complete forms"
"Easy to complete forms, efficient follow up. Insurance done and dusted in my hands within 4 days."

Pamela Pooley - Customer
"Easy"
"Great insurance cover. been with this company for six years now and would recommend so easy to renew my policy on line"

David Williams - Customer