Insurance for crafters who sell their handmade products at markets, fairs, events and online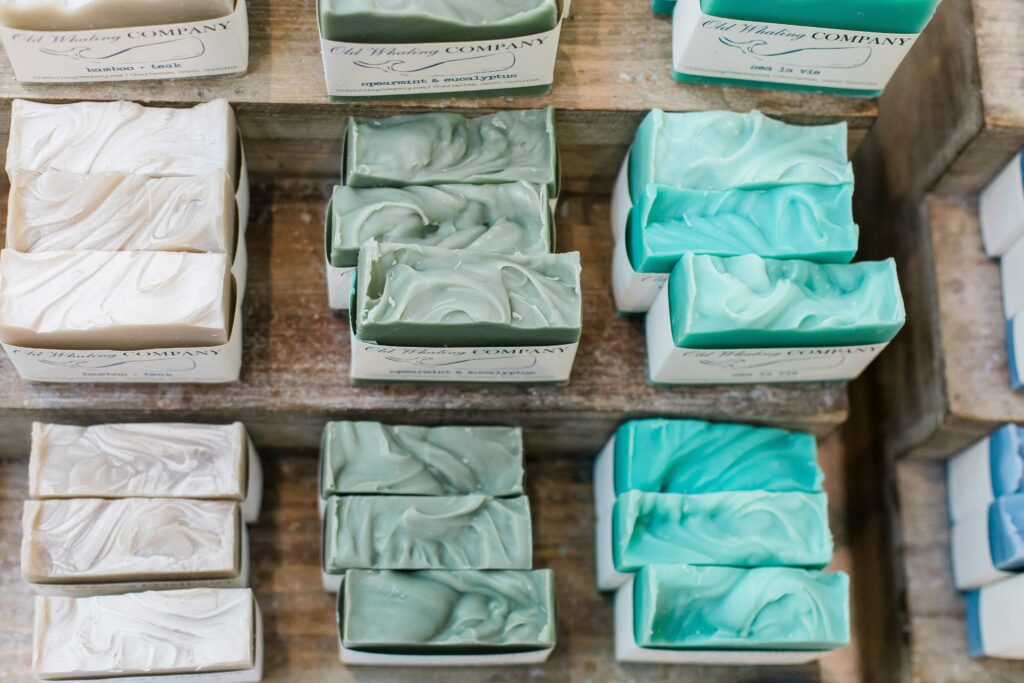 Sarah makes her own candles and bath products and sells these at local craft fairs on a regular basis. She has recently expanded her business and now also sells the same products on Etsy. She currently has Public and Products Liability insurance with CMTIA with a limit of £5,000,000. This policy will automatically cover Sarah's online sales and she does not need to inform us of the changes unless her turnover from online sales exceed £50,000 per year.

Dave creates handmade Christmas decorations and is looking to sell these at Christmas markets during November and December. Dave has booked multiple markets so will be employing a friend to man the stall on days he cannot. In this situation, Dave would need to purchase Public, Products and Employers' Liability insurance.
The website was super easy to use and I was really pleased with the price. This saved me so much time and I felt like after a very quick phone call, I had the reassurance I needed that I had the right product for me. It saved me lots of time and money and I'll be back when the need arises for other products. Thank you.
Super easy to apply for, well priced and very helpful person on the telephone to answer all additional questions about scope of cover.
Easy online form. Great price for insurance. Quick response to application.
Frequently Asked Questions