Comprehensive liability insurance for a huge range of market traders and stall holders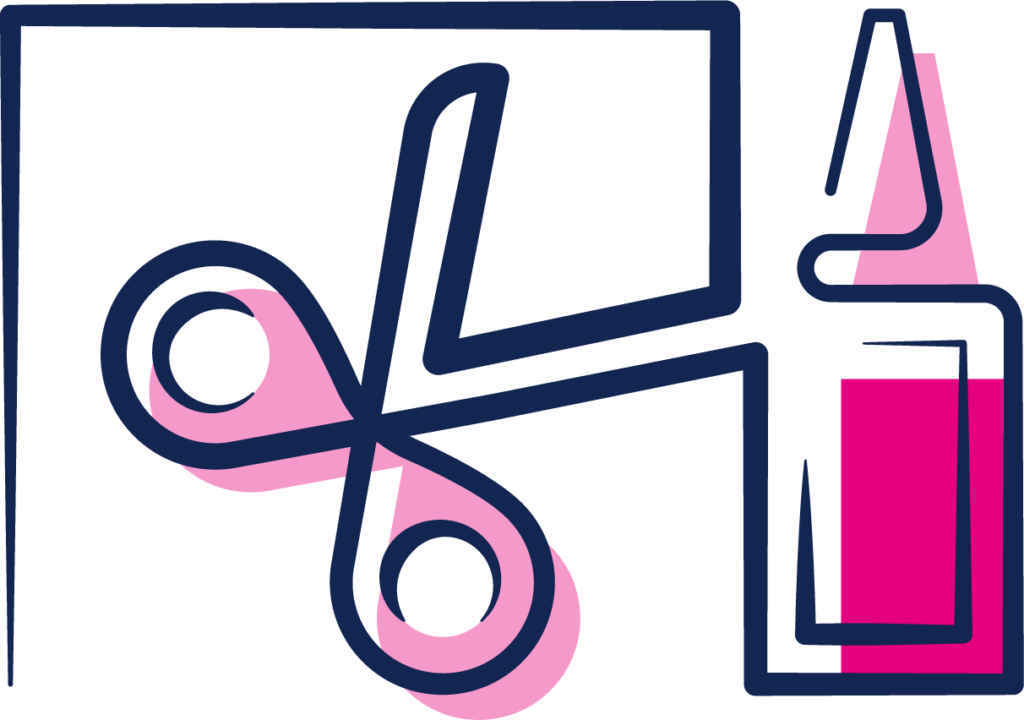 Crafters who sell their handmade products at markets, fairs or events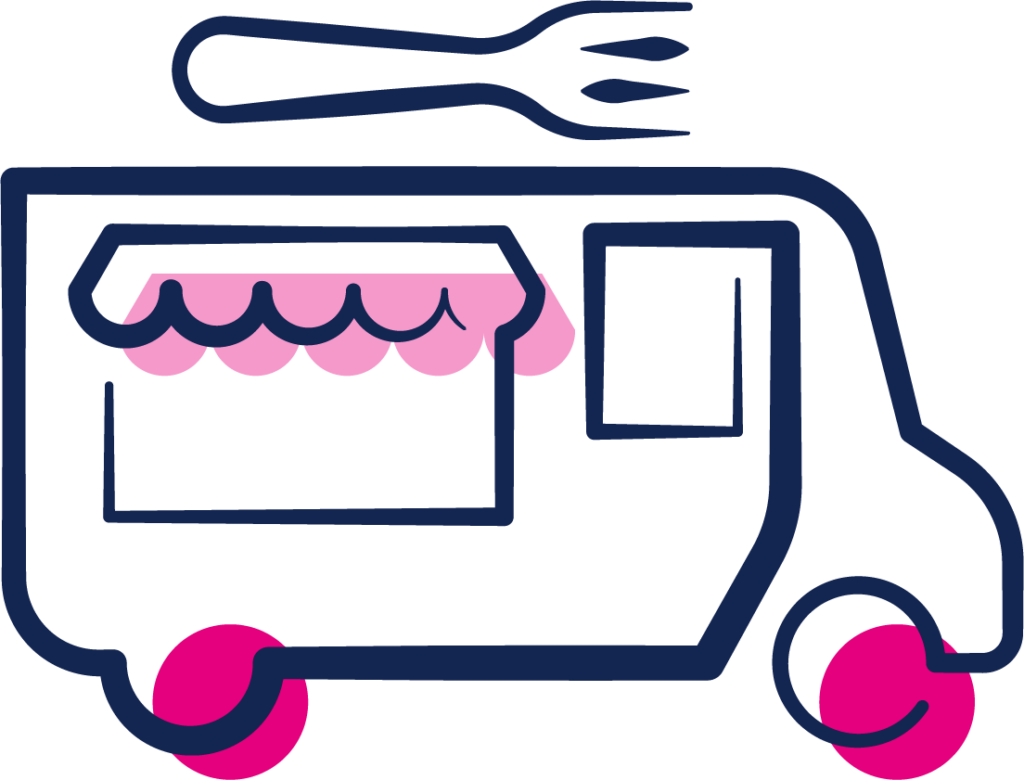 Traders selling food and drink from a licensed pitch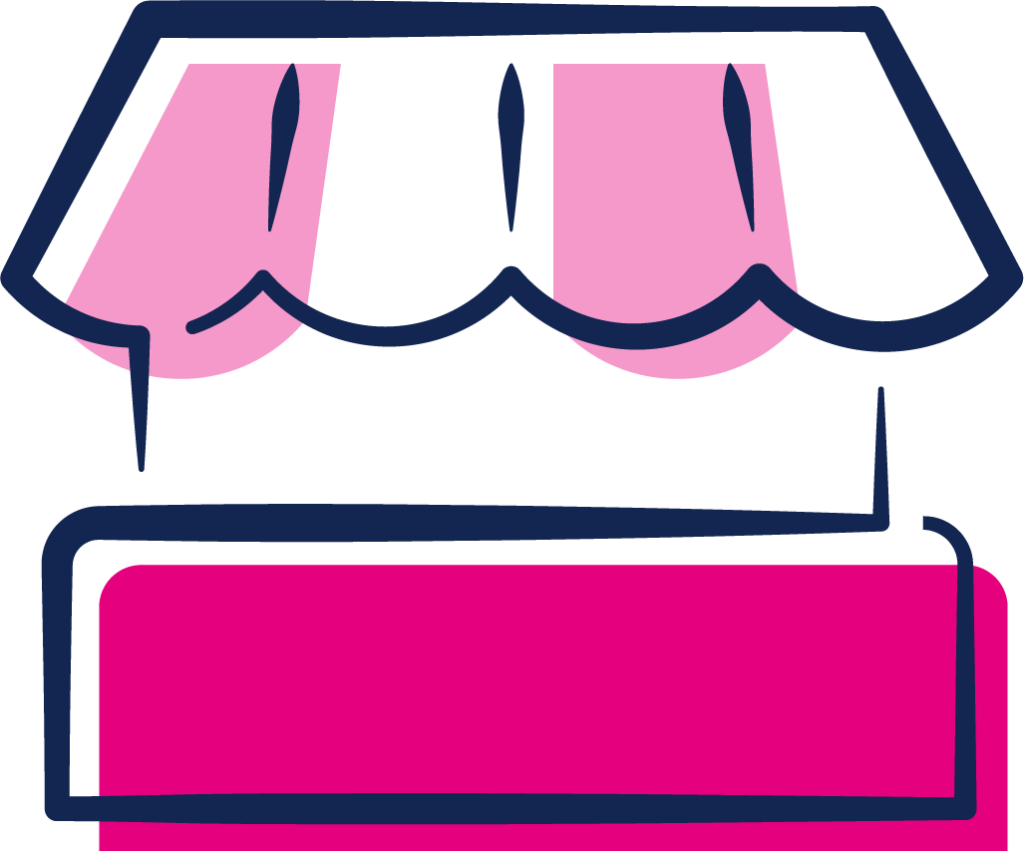 Traders at all manner of indoor and outdoor markets including temporary or pop-up stalls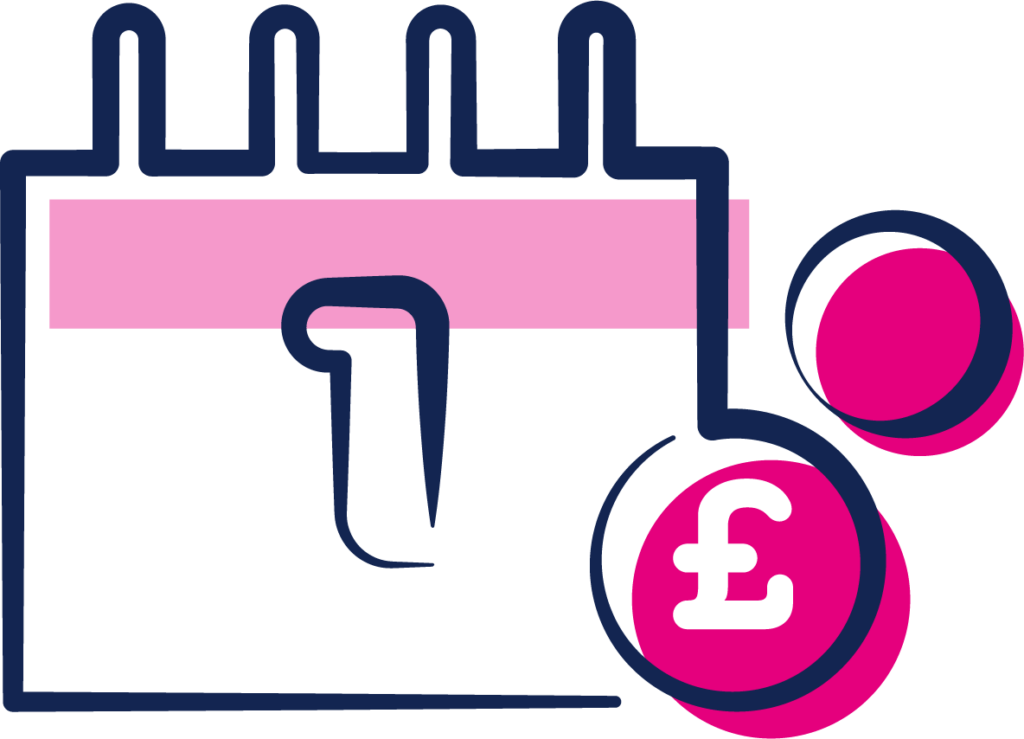 Ad-hoc traders or stallholders who need a one-off policy for a single event only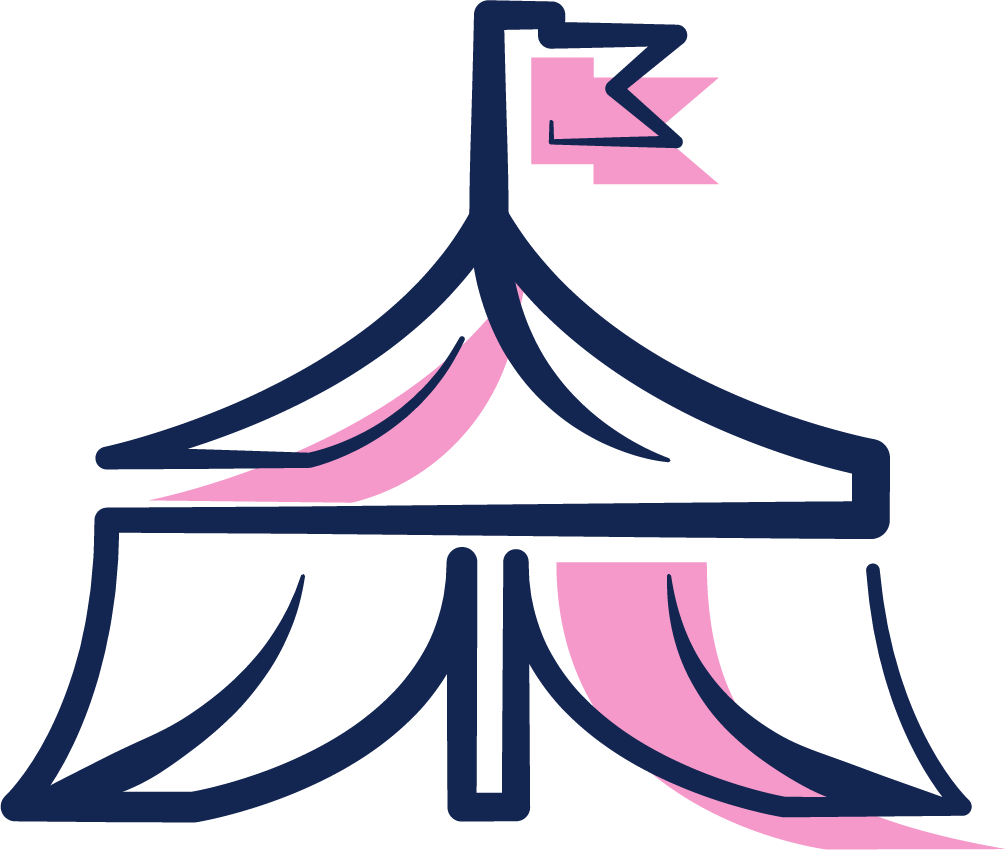 Traders at any licensed, stall-based event including festivals, carnivals, street parties and pop-up events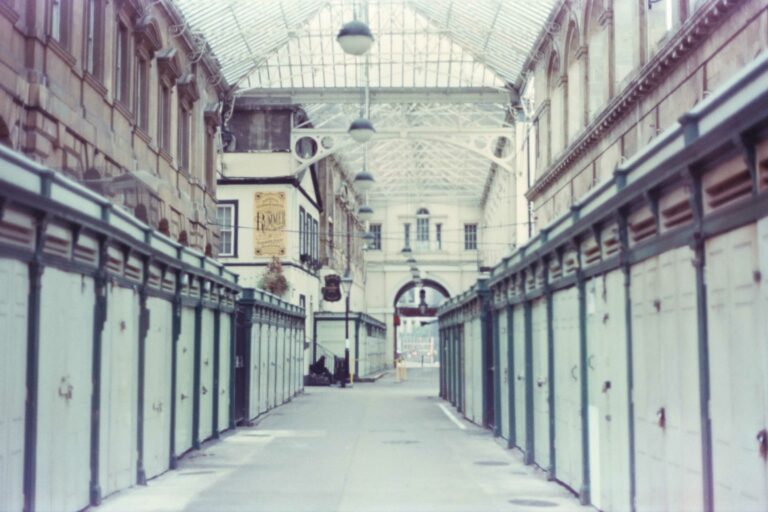 Why choose CMTIA for market traders and stallholders' liability insurance?
Quick and easy online application
Two levels of Public and Products Liability cover to choose from
Option to add Employers' Liability cover if you have staff
No excesses
Chosen by thousands of traders and stall holders across the UK to protect their businesses
UK based expert support available on the phone
"Excellent straight forward"
"Excellent straight forward and easy application."

Adnan Mumtaz Ahmed - Customer
"Have used this insurance for many years…"
"Have used this insurance for many years and have recommended to others"

Jane - Customer
"Easy to complete forms"
"Easy to complete forms, efficient follow up. Insurance done and dusted in my hands within 4 days."

Pamela Pooley - Customer
"Easy"
"Great insurance cover. been with this company for six years now and would recommend so easy to renew my policy on line"

David Williams - Customer
Frequently Asked Questions
We can cover trading at a wide variety of events including:
Markets
Shows (not including air shows)
Fairs
Street parties
Carnivals
Farmers markets
Festivals
Car boot sales
Events on licensed pitches (local authority licensed or where private landowner has given permission)
This is unlimited throughout the year, however you can only trade at one event or market at any one time. If you trade at more than one event or market at a time you will need a separate policy for each location.   Should you have two stalls on the same market, for example, at the same time, then a separate policy would be required for each location/stall.
If you need further clarification, please contact us on 0208 102 2400.
The main exclusions on the policy are:
Aviation and hovercraft products
Safety critical motor products
Firework products
Hot work activities (other than cooking of food)
Products sold to USA or Canada, whether knowingly or unknowingly
Second hand electrical products
Vaping and e-cigarettes including replacement liquids chargers and accessories
Treatment (whether be physical, mental or cosmetic) other than the sale of proprietary cosmetics
Product recall or rectification of defects
Delivery of Professional Services
For further details, please see the summary of cover and policy wording. 
The annual premium for £5,000,000 Public and Products Liability is £59.00.
To include Employer's Liability, the premium will be £87.00.
If you would like higher limits of indemnity for Public and Products Liability (£10,000,000) prices increase to £70.50 and £98.50 (with Employer's Liability).
Our one day Public Liability policy is £23.00 for £5,000,000 Limit of Indemnity or £28.00 for £10,000,000 Limit of Indemnity.
All prices quoted are inclusive of Insurance Premium Tax (IPT) at 12% and an £8 administration fee