If you're planning to sell your handmade crafts at a market, you'll need to decide how best to display your products. An eye-catching, thoughtfully laid out stall will be much more profitable than one that doesn't draw customers in, and there are a few simple things you can do to make your stall more attractive.
So if you are looking for some summer fair stall ideas or other fair stall set ups, read on. In this article we'll share some market stall set up ideas that will hopefully have you feeling inspired. They will work as cake market stall display ideas, as well as crafts.
#1 Make sure you have enough products on display
Although this one may seem obvious, its importance cannot be overstated. Customers are unlikely to be impressed by a stall that looks bare or only has a couple of products on it, so plan ahead and make sure you have enough stock to take with you.
Conversely, be careful not to make your display table look cluttered with too many products. This can overwhelm customers – and they may also assume that no-one else is buying your products.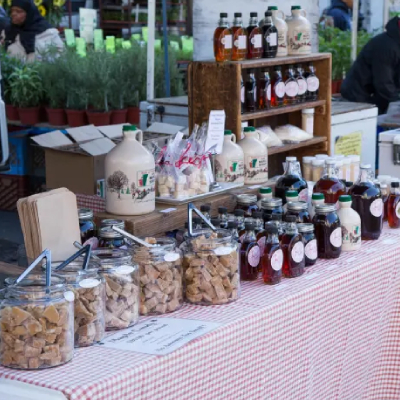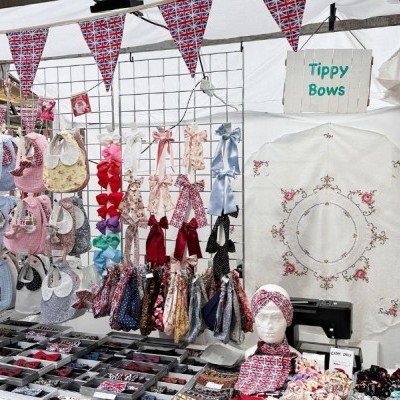 #2 Different heights add interest
Consider how you will display products, and don't just lay them flat on the table. This can make it difficult for customers to see your crafts from a distance, while using shelves to add some height makes them instantly more visible.
Some items lend themselves particularly well to certain methods of display – for example, one of our favourite jewellery market stall display ideas is to hang necklaces on a slanted display board at eye level, making it easy for customers to see them up close.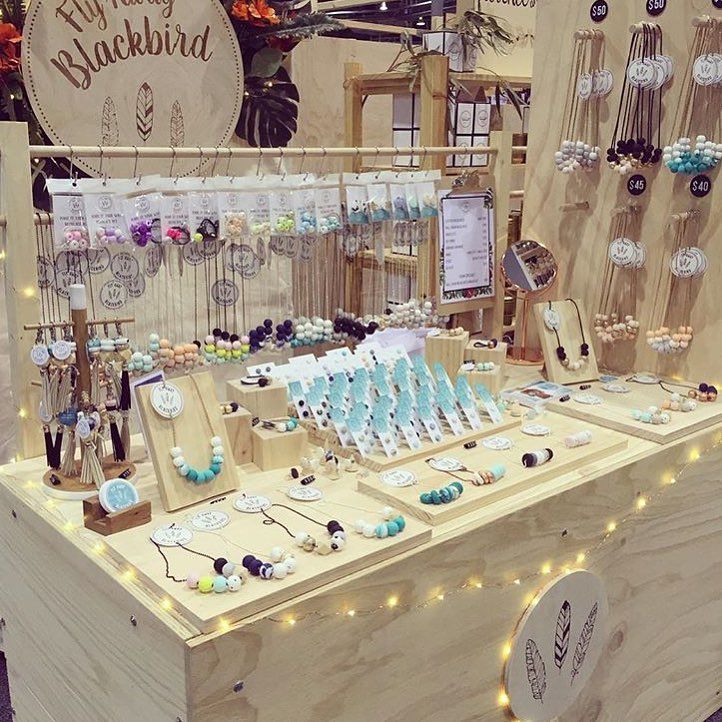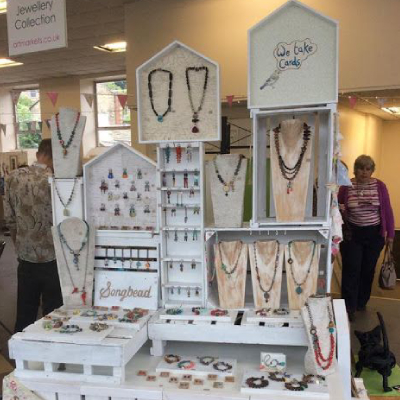 #3 Use colour to make your market stall pop
Think carefully about the colours you will use to draw customers to your market stall. Of course, the colours you choose will depend on your product and your target audience. For example, if you sell natural soaps that are light in colour you may decide to cover your stall in a warm orange or pink fabric to make the product stand out.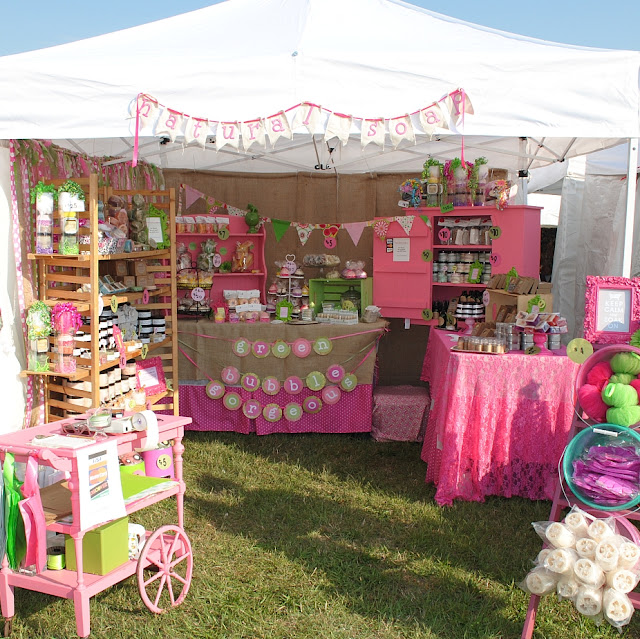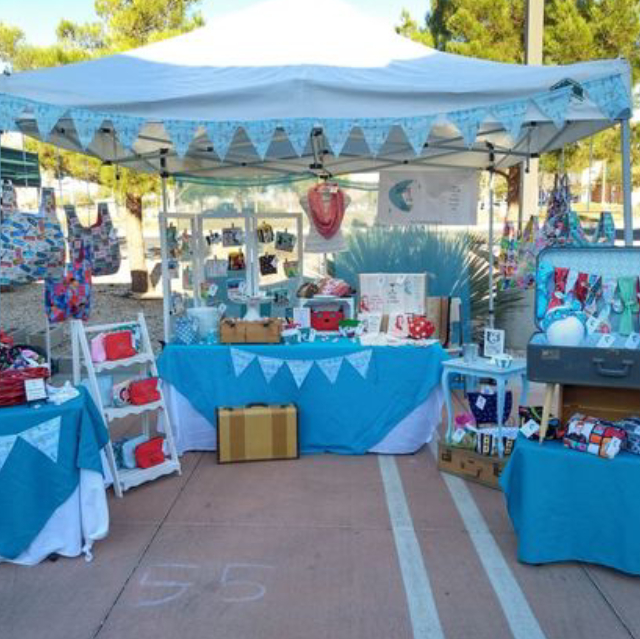 #4 Bring business cards
Some customers may be interested in your product but not able to commit to buying it straight away. Having business cards at your stall for people to take away is a great way to keep them thinking about your product, which could lead to sales or referrals later down the line. Make sure you include all relevant information on your business card, including your business name, contact details and where they can find you on social media.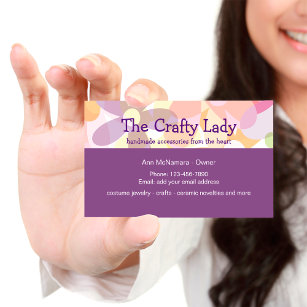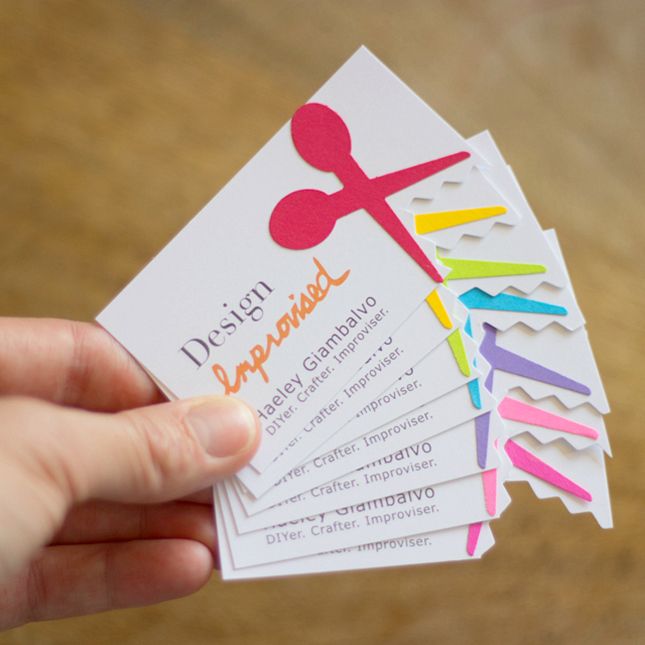 #5 Consider using props
Using props to decorate your market stall can add to the visual appeal. Be creative and think about the theme of the market or the type of products you sell. For example, some scattered dried flowers could be a great summer festival stall idea, while a Christmas market stall could be brightened up with a mini Christmas tree or a few baubles.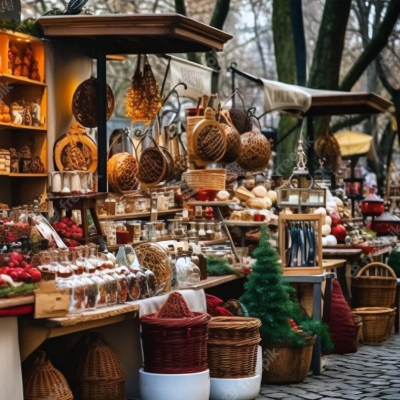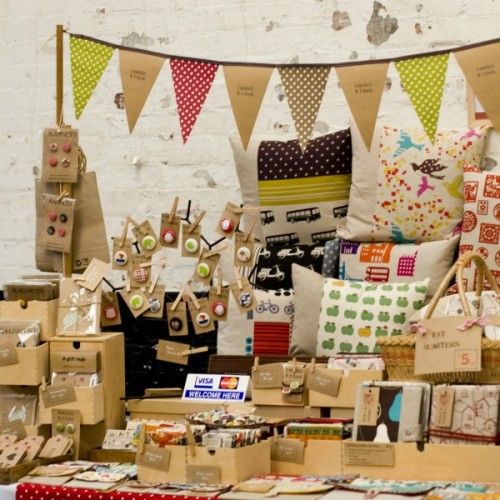 We hope you found these fair stall ideas helpful. If you're selling handmade crafts at a market stall, you'll need Market Traders Insurance. Buy your crafters insurance policy online at CMTIA, or contact our friendly team for advice.