Etsy is one of the biggest marketplaces for handmade products in the world. In 2021 alone, the platform welcomed 90 million active buyers, more than ever before. Better yet, 36.3 million were repeat buyers, which means building a strong brand and business on Etsy is a lucrative opportunity.
If you've been thinking of expanding your handmade business online, Etsy is the easiest platform to start with. With their low listing rates, affordable paid ads, and millions of monthly visitors, your business can thrive online in no time.
Read on to learn how to open your handmade craft business on Etsy and learn the best tips on how to soar to success.
Make a Business Plan
The first step to selling crafts is making a business plan. Even if you're already selling your products at craft fairs or markets, when it comes to selling online, you need a solid plan to help you launch successfully.
Your business plan will outline all the business goals and objectives, budget, marketing activities, and financials of your new Etsy business. It's great for keeping track of your accomplishments and growth, as well as the next steps you need to take.
Open an Etsy Shop
After writing a business plan, it's time to open your Etsy shop. Registering takes a few minutes, but you need to live and operate in one of Etsy's eligible countries.
You'll need to fill out your business information, your product information, and set up billing. The platform will pay you through PayPal (preferably a business account).
Bear in mind that while opening a shop on Etsy is free, there are still listing and transaction fees you'll need to pay when you start selling.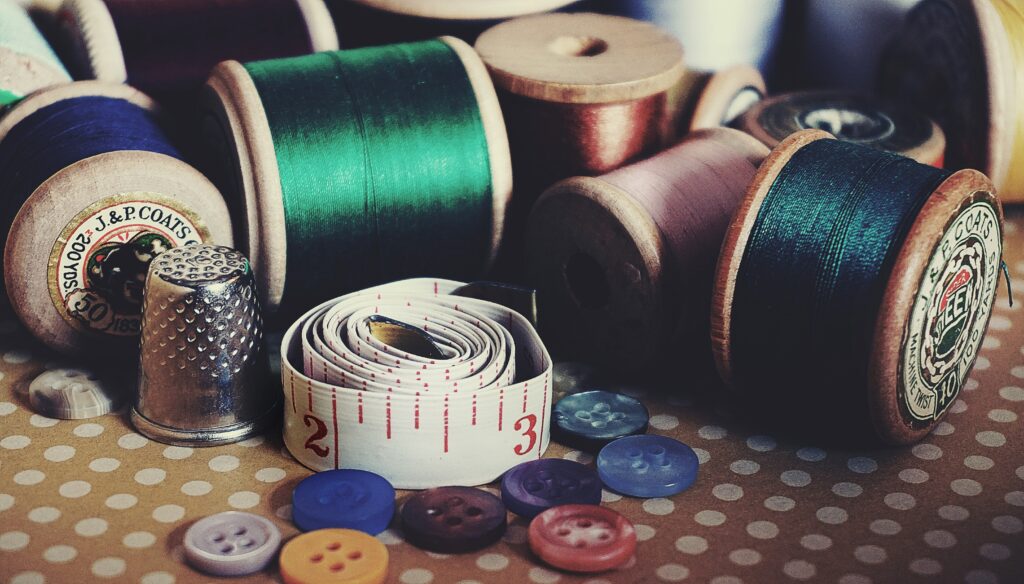 Define Your Craft Niche
The crafting business is becoming more competitive with the growth of online platforms and social media. This means your products need to have something unique to them to attract the customers' attention.
This is why you need to define your niche and target the right audience instead of going general. You can easily test if there's an audience for your products by posting a few initial listings.
If you're not sure what to sell, check out the best-selling items on Etsy, read the reviews, and analyse the sellers. Then, you can define your own niche and figure out a way to stand out.
As you start selling, you'll notice what customers want from the products, so don't ignore the feedback. This is the best way to improve your products and boost sales.
Make Your First Handmade Collection
As you prepare your Etsy store for launch and have your niche narrowed down, it's time to create your first professional crafter collection. No matter what you're selling, your first collection should have a theme so you can take photos and promote it online more easily.
If you don't want a themed collection, choose a collection of 10 of your offline best-selling items, take high-quality product photos, and create Etsy listings for each.
During this process, you should also figure out the packaging and shipping process, especially if your handmade products are fragile or need special packaging and shipping conditions.
Create a Pricing Strategy
Though Etsy is free to join, you'll still need to pay for your listings, as well as transaction and processing fees whenever your products sell. Then, you'll need to pay PayPal fees, alongside your shipping costs. This is why you need to carefully consider a pricing strategy to stay profitable for a long time.
First, calculate your production costs. How much do your supplies cost? How much time do you need to make a single product?
Do you outsource anything or use any tools you pay for? Do you have employees and an accountant that you pay monthly?
Next, calculate the shipping costs, as well as the Etsy listings, paid advertising on Etsy, and paid social media ads.
The final step is to calculate your total costs and set a price for your products that will keep your business not just afloat but also profitable.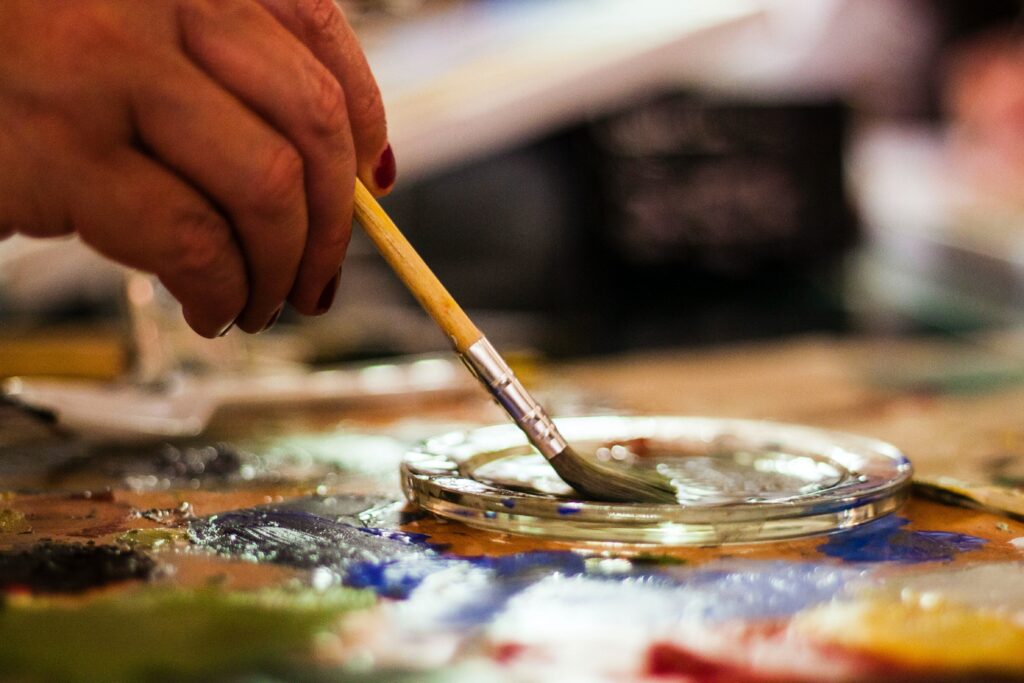 Consider Liability Insurance for Crafters
Keep yourself and your business protected from injury or property damage caused by your products or business activities.
For example, if a customer is hurt or injured by your product, liability insurance policy will protect or cover your business in the case of a lawsuit.
Depending on the places you sell your products and the type of products you're selling, you may need Public, Products or Employers' Liability Insurance. You may even need all three to fully cover all your business activities.
Market Your Business
Etsy is a huge platform with tons of competition, so standing out as you're just starting out can be challenging. This is where marketing comes into play.
It's more than just paying for sponsored ads on Etsy. You should also market your products on other places and platforms as well.
For example, maybe you have a dedicated YouTube channel where you show how you make your crafts. You can also post your products on Instagram and TikTok or send out new launches to your email list.
Etsy also ranks products and listings for certain keywords, so do in-depth research on those keywords and start using them in your product titles and descriptions.
Create a Recognisable Brand
In order for your products to become recognisable, you need strong branding that will set you apart from your competitors. A good brand is more than just a logo. It's also the colours, fonts, and brand messages you use, as well as the way your customers see your brand and interact with it.
A well-defined brand will make selling your crafts even easier, as people will know exactly who they're buying from and what the brand stands for. This is how your products become the first — or only — choice for your customers when they fully trust your brand.
Hone Your Handmade Craft and Open Your First Etsy Store With These Tips
Whether you're an experienced crafter or are just starting your handmade craft business, these tips will help you launch your brand on Etsy and start earning from your talents.
To ensure your business is protected from the very beginning, consider getting liability insurance for crafters with us at CMTIA. You can get a free quote for your specific needs and have peace of mind that your business is always safe and secure.