Markets and fairs continue to grow in popularity across the UK. There are many benefits to becoming a market trader, so if you've got a product idea and excellent business skills, this could be the venture for you!
However, markets traders have a lot of competition for the same customers, so you need to learn how you can make your market stall stand out. Keep reading for our top 10 tips for setting up your first market stall.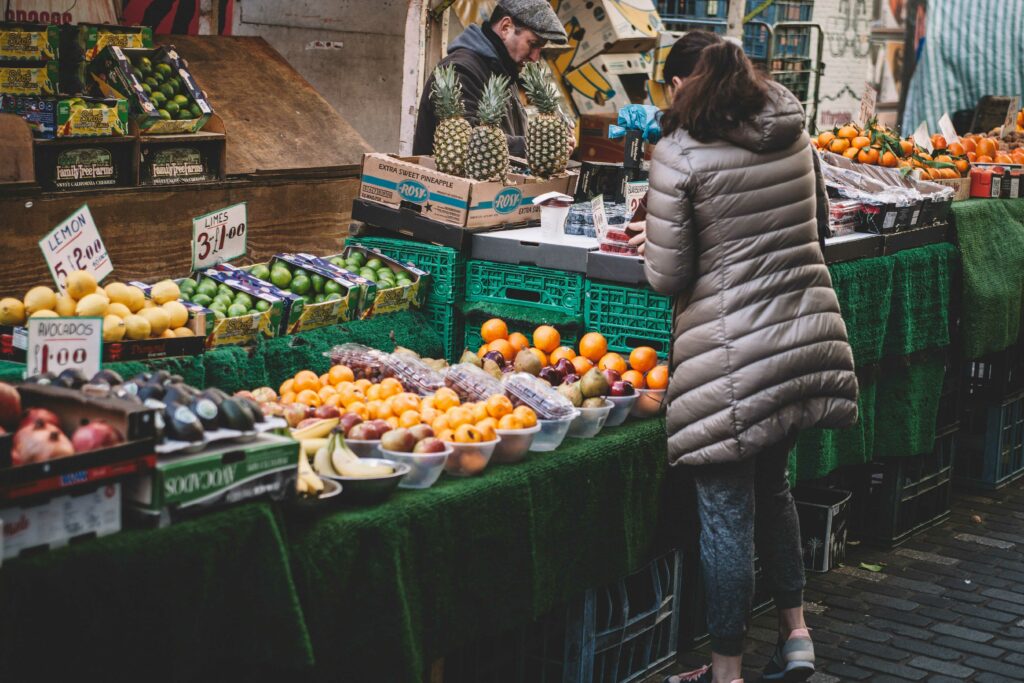 Set the Right Price
Even if you have amazing products, you may not be able to sell anything at an event if you don't have the right price for your products. Because of this, you need to carefully research and set your price for your upcoming market events.
You don't want to have products that are too cheap. While this makes it easier to sell your products and will attract a lot of people, it will also result in a lower profit margin, and you won't make as much money from the event.
If you price your products too high, you will likely sell fewer products. This will also result in lost profits, even though the individual products earned more money.
Instead, you should find a good middle ground for your pricing. You want your products to be affordable enough to sell but priced high enough to increase your profit margin.
Consider Your Location
Next, you must consider the location of your market stall as a market trader. This depends on the different markets and will also depend on the types of products or services that you offer.
Once you choose the right markets, you can apply for a pitch. Markets can be either privately run or run by the local authority, so applying for a pitch will ensure that you have a space to set up your market stall.
While you may be assigned a spot at the markets, it is best to choose a location with high traffic if possible.
Understand Your Target Market
Before you can begin selling your products, you must know who your target market is. What types of customers do you want to sell to? Why are they interested in your products?
Learning more about your target demographic will also help you choose the right market locations, as you will be more likely to find people that are interested in your products. For example, if you sell home decor or crafts, you may want to go to a festival or market that specialises in crafts.
Be Aware of Legal Matters
There are many different legal matters that you may need to consider before you set up your first market stall. Getting each of these issues sorted out before your event will ensure you meet all the requirements and regulations to sell products at these types of events. For example, you may need to apply for a market stall license from your local council to be able to sell your products to the public.
You may even need to register as self-employed before you start trading. This will affect the way you file your taxes. Similarly, you should keep track of all of your business earnings and expenses so that you will have all of this information in one place when you need it.
Gather Your Supplies
You also need to gather all of the supplies and tools that you will need to be successful in your market stall.
For example, you may want to have a point-of-sale system that allows people to make purchases with debit or credit cards. While you can simply only allow cash sales, this may affect your success and can make it more difficult to find customers.
You will also likely need things like bags or packaging for your customers to take home your products. To go an extra step, you can include your business card in these packages so that customers can find you online!
It's also important that you have plenty of stock when you set up your market stall. While you don't want to have too many products if they don't sell, you should have a good estimate of the amount of product that you will be able to sell.
Prioritise Your Display
Having a beautiful display is an easy way to capture the attention of potential customers while making it easy for them to see your products. Prioritising your display can help you sell more products.
You will likely need many different tools and props to promote your products. These may include hangers, signs, clips, or shelving.
If you need help coming up with a beautiful product display, you can look online for inspiration! You can easily create a beautiful display that is not too expensive, or you can buy some from online vendors such as like Etsy.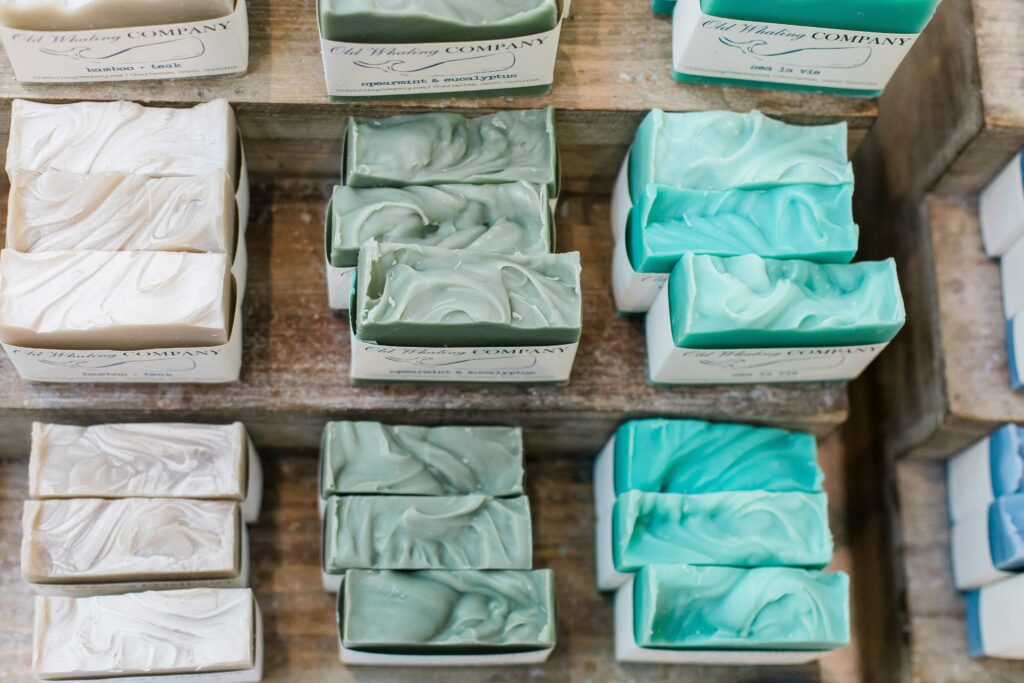 Stand Out From Competitors
Because there will be dozens of other stallholders at every event that you go to, it is necessary to find ways to make your stall stand out from your competitors. Luckily, there are many simple changes that you can make to attract more customers to your market stall.
For example, you can start with clear signage with your business name. This will make it easier for potential customers to recognize your business and know what you are selling.
You should also have clear pricing for your products. Often, people will not step into your stall if they don't know how much your products are selling for.
Other things, like having a good presentation and taking card payments may make it easier for customers to shop at your stall. Making the process easier on your customers will help you stand out from competitors and make more sales.
Market Your Stall
While you can set up your stall and hope for the best when it comes to finding customers, marketing your stall will ensure that you have a competitive advantage during your event.
For example, you should ensure that your branding is cohesive across all of your products. You may want to print out a few things, like business cards, price tags, and a sign with your logo to attract customers and improve your brand image.
You should also improve your marketing by working on your online presence. You can use social media weeks before your event to encourage people to attend and to support your market stall.
You could even offer in-person customers a discount or special offer if they engage with you online or follow you on social media.
Invest in Insurance
Finally, you may need to invest in market trader insurance for your upcoming events. Even when you take every precaution, there is a chance that you can make a mistake or that an accident could happen and insurance for your market stall will protect you and your customers if something happens.
If you need help finding public and products liability insurance coverage, we can help!
Find Insurance for Market Traders Today
Preparing your market stall can seem overwhelming the first time. While there are many things that you must do to prepare, following each of the tips in this article will help you be successful during your first market.
If you need help finding insurance for market traders, CMTIA can help! We provide insurance policies for market traders, event and festival traders, and more.
Apply online today for Public and Products Liability insurance to protect your market stall!