There's nothing quite like a "cost of living crisis" to spur on your entrepreneurial spirit. In this guide, we will share some unique and original ideas for your next side hustle. You have found this article because you want to increase your income but haven't quite landed on your final idea; let us help you get there!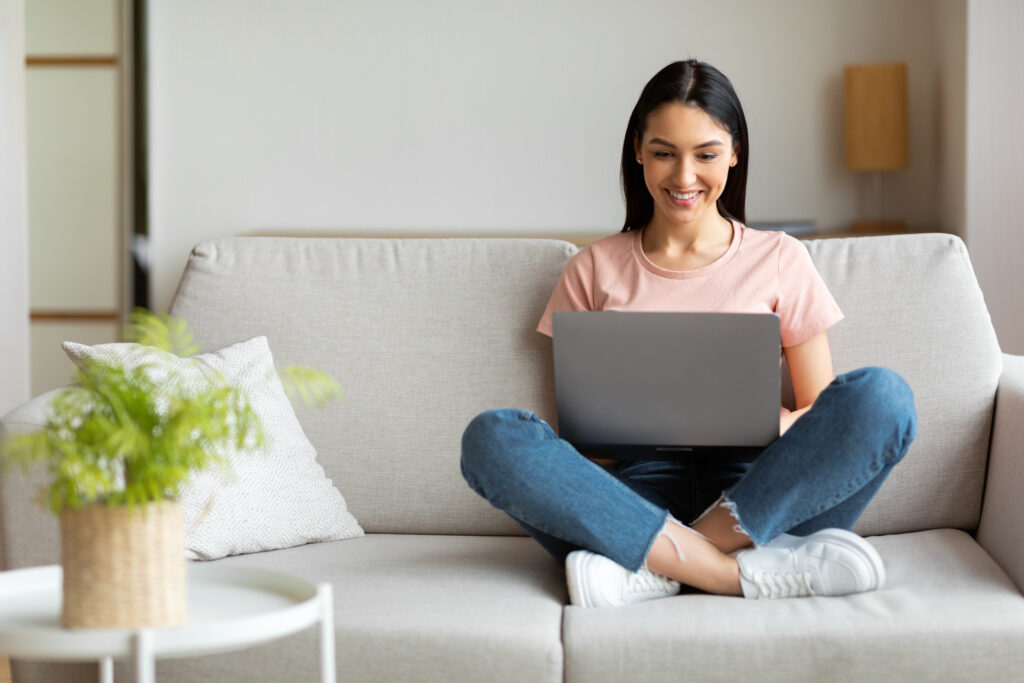 Baking and selling high protein treats.
The buzzword for 2023 is protein! The nation has gone bonkers for all manner of high protein foods and beverages, and for good reason. Maintaining a high protein intake has a myriad of positive health effects 10 Science-Backed Reasons to Eat More Protein (healthline.com) and is now easier than ever, with clear labelling in supermarkets and a renewed focus on marketing these healthier options above calorie dense and nutritionally flat confectionaries.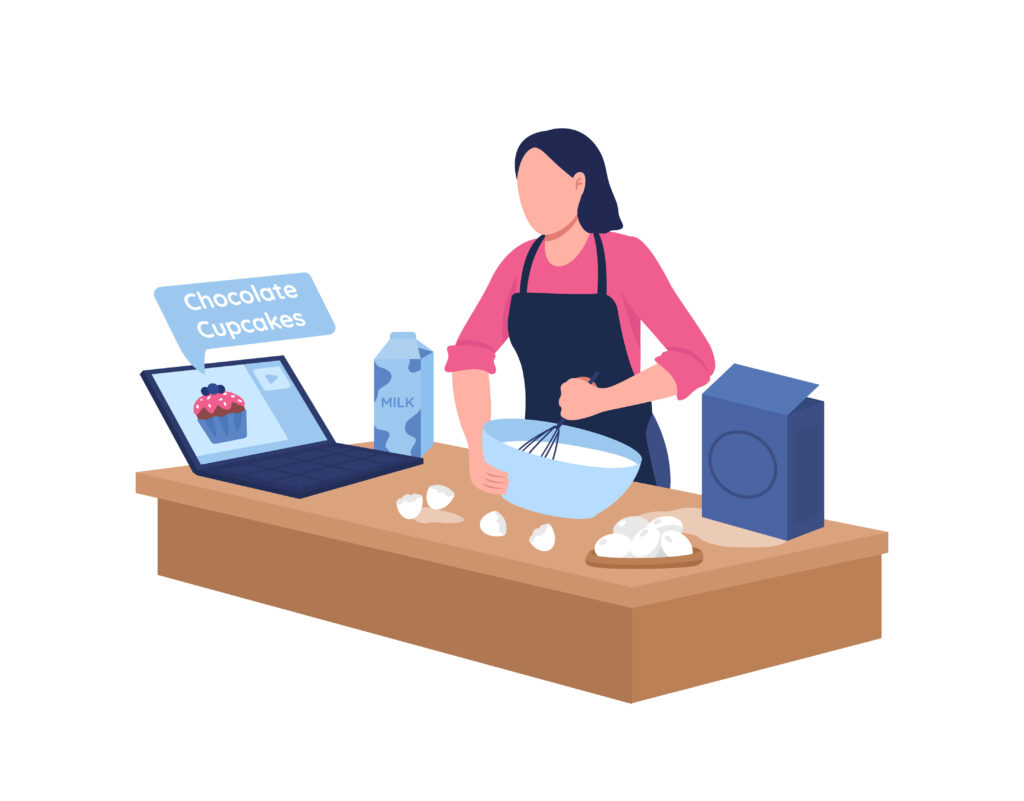 If you're already a keen baker, artisanal snack maker or even gifted with gelato, consider turning your hobby into a money-maker. It's easy to boost the protein content of these market-stall staples and you should find that using the protein content to market your goods will immediately command a premium. You can take advantage of the abundance of markets around the UK, and start selling your goods as soon as you've read this article CMTIA – Top 10 Tips For Setting up Your First Market Stall. As detailed within, it's easy to get going on the market trading circuit, and the intimate nature of running a stall stocked with your own produce means you can adapt to changing needs and wants of the customers.
Design and sell print on demand t-shirts.
For those with a creative flair, you might enjoy taking advantage of one of the many 'Print-on-demand' clothing services available online. These companies allow you to create your own range of originally designed clothing and will charge a flat fee per item ordered from the company-hosted online storefront. There is usually no requirement to fulfil minimum order numbers, or hold stock therefore the risk is relatively small, and if your designs are popular, they have vast capacity for fulfilment.

The best part is that all of this can be done from the comfort of your home and has the potential to provide a nice chunk of low-maintenance passive income.
Upcycle old furniture.
If you're good with your hands, why not give furniture upcycling a go. There are numerous ways to source old, unloved or slightly damaged pieces of furniture (local authority waste centre shops, car boot sales, house clearances) often for very little cost. YouTube is home to vast and endlessly helpful video tutorials for quick repairs and enhancements, and there are plenty of articles available online.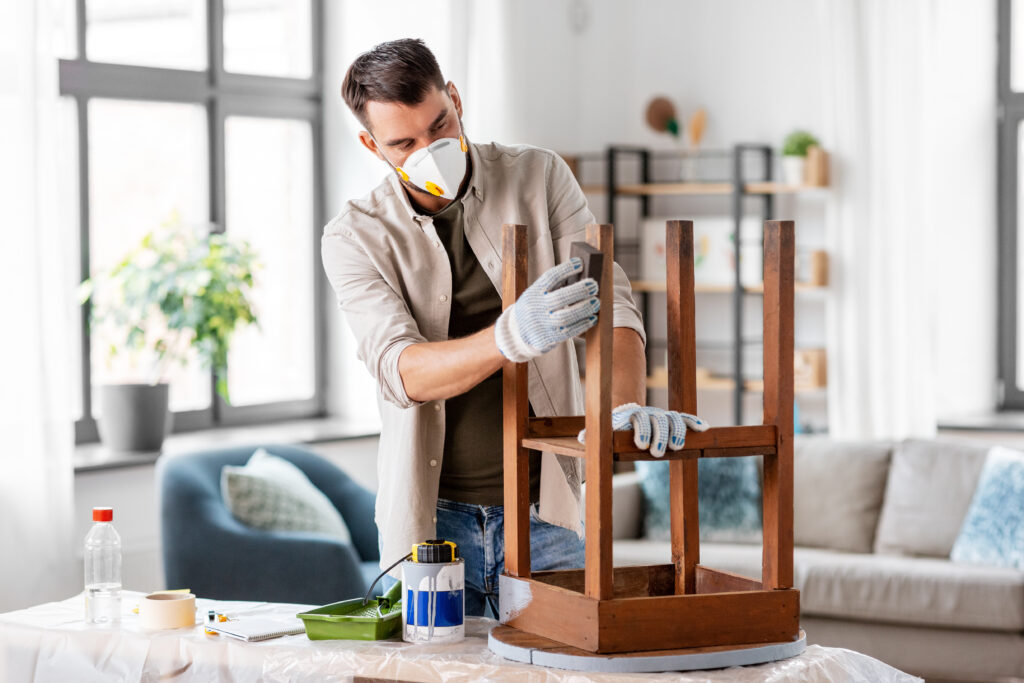 Sustainability is hot at the moment, and you'll find the demand for repurposed and restored furniture is higher than ever before. Once you have nailed the restoration process, there are endless ways to sell these pieces and reap the rewards. If you plan on physically taking your stock to a market, make sure you've got appropriate insurance coverage Prices – CMTIA and be sure to give some of our other articles a read CMTIA – News & Insights. If you plan on selling online without a physical presence (Etsy, eBay, Facebook marketplace, gumtree etc) you may still need some insurance coverage so make sure you have done your research.
About the author
This blog was written by our Insurance Broking Apprentice, Dylan Walker, who has recently joined the team at Hayes Parsons. Keep your eyes peeled for more blogs that he will be writing for our website!